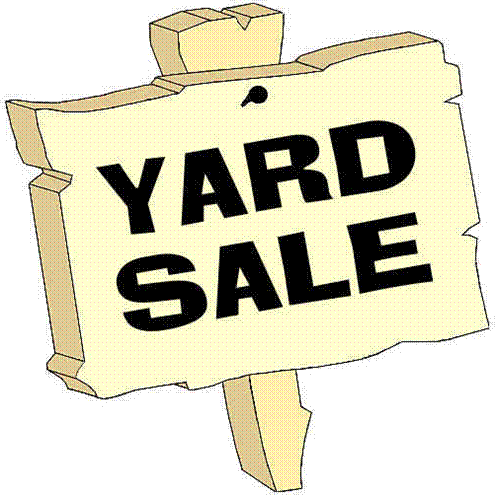 Forsyth County Parks and Recreation invites citizens to participate in a community yard sale from 9 a.m. to 1 p.m. on Saturday, April 4. The outdoor event will take place in the Central Park tennis court parking area.
"We are looking forward to hosting another community yard sale at Central Park," Director of Parks and Recreation Jim Pryor said. "Our previous yard sale events have been successful and we are looking forward to another great turnout."
Event organizers expect attendees to be able to browse the yard sale for items such as household goods, furniture, clothing, children's toys and more.
For more information about the Forsyth County Parks and Recreation community yard sale, contact Parks and Recreation at 678.455.8540.
Central Park is located at 2300 Keith Bridge Road in Cumming.