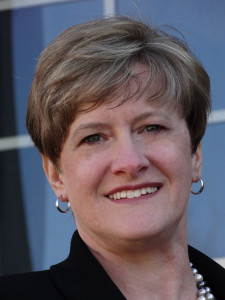 Representatives Mike Dudgeon, Geoff Duncan, and Wes Cantrell have announced their endorsement of Sheri Gilligan in the runoff for House District 24. All are members of the Forsyth County Delegation to the House. They issued the following joint statement.
"Sheri Gilligan came within three votes of winning a four-way race without a runoff, which is a remarkable feat in a primary race.  This shows her strong support with the voters. Also, Sheri has been very active with the local GOP and Tea Party for many years and has proven her commitment to conservative principles.  David Van Sant has campaigned on conservative principles. However, he has a multi-year record of donating money to various Democratic candidates and a recent record of voting in a Democratic primary.  Given this contrast, we are offering our support to Mrs. Gilligan in the Republican Primary runoff July 14."
Sheri said she is honored and humbled that the delegation chose to make a statement of support.  "Reps. Dudgeon, Duncan, and Cantrell are all conservatives in whom I have much respect and I look forward to working with in the legislature," said Gilligan.